6-71 Detriot Removal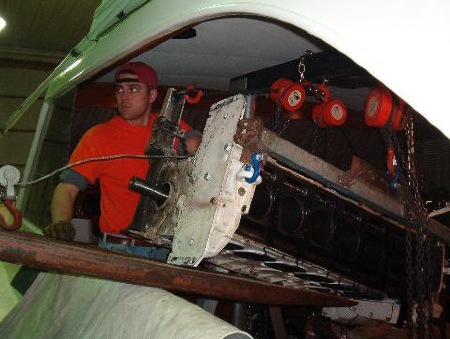 Our mechanical shop can handle any job, large or small. Here is a series of pictures to show the scale of some engine removals. This is a 6-71 Detroit Diesel being removed out the side window of a 48' Ocean.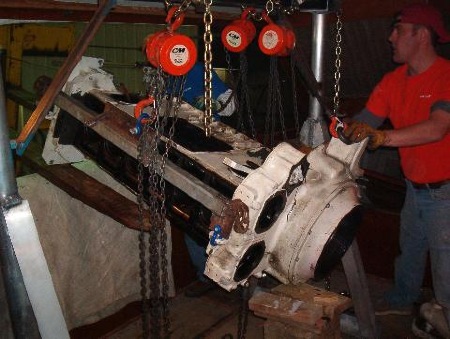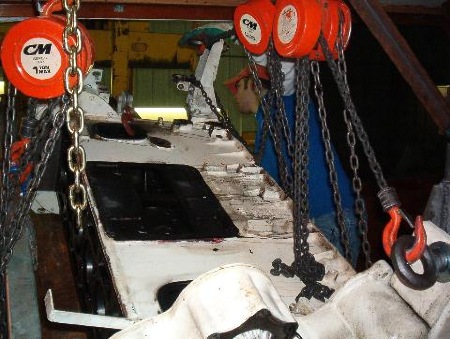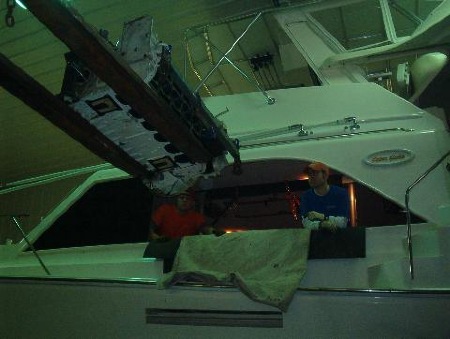 Safely out and headed for rebuild.

Generator Replacement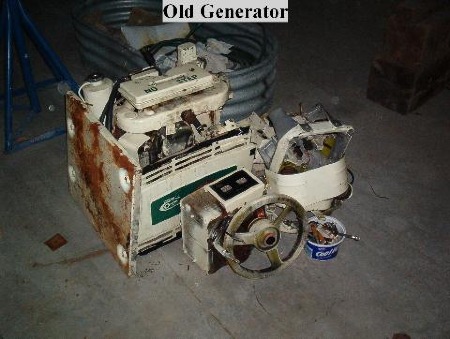 Here we are replacing an old non running generator with a new quiet Westerbeke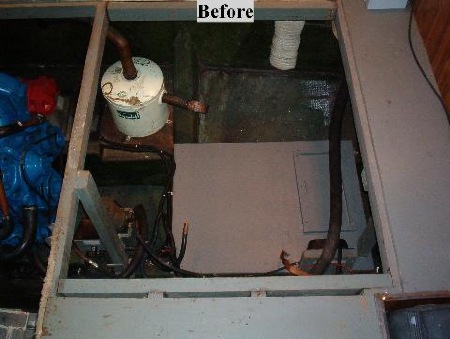 A new mount plate had to be fabricated to hold the new generator.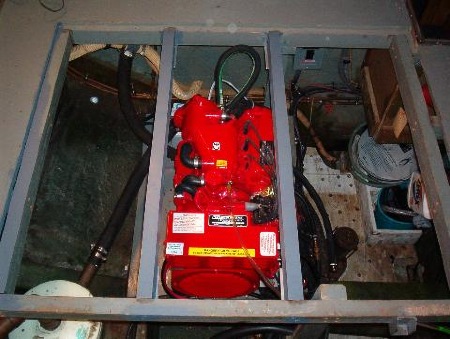 New floor supports also.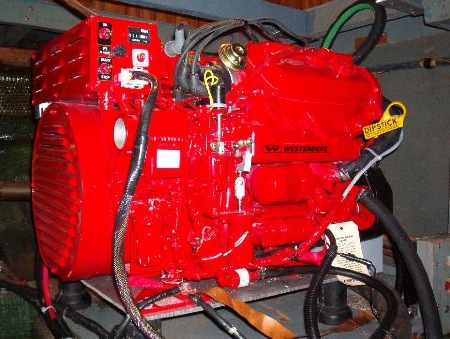 Clean and reliable electricity for many years to come.